A review of parental love in Kakushigoto
It did not take long for me to realize what kind of anime Kakushigoto was. By the end of the first episode I had resigned myself to the knowledge that at the end of this 12 week ride, I would be bawling my eyes out. And bawling I did. The ending was everything I hoped it would be, and arguably even more, since I was laughing through the tears. Today I am reviewing the 2020 anime by studio Ajia-Do; Kakushigoto. This review will contain some minor spoilers.
The story itself is very straightforward. Goto-sensei is a successful manga author. He has a popular long running manga full of dirty jokes. His problem is that he wants to keep this job a secret from his daughter, Hime. Hime's mother has passed away at this point, and Goto is hellbent on raising his daughter right.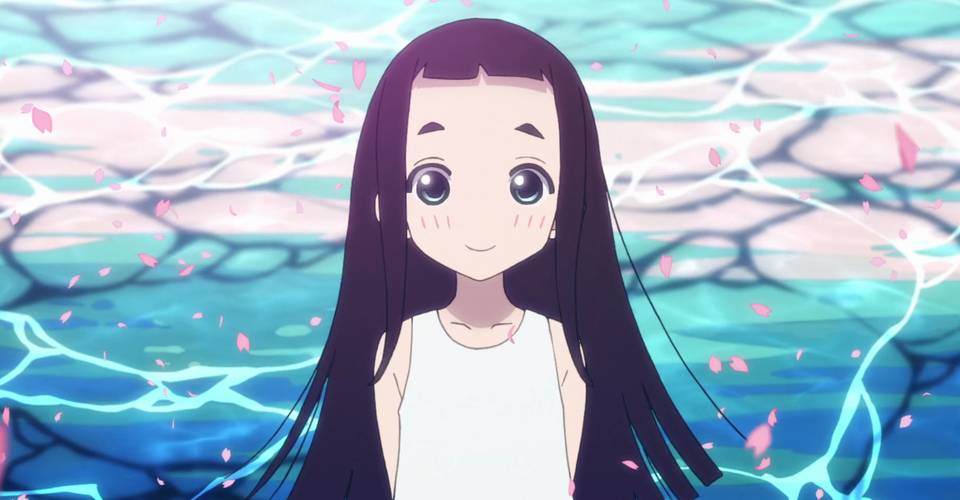 The biggest part of the story plays when Hime is a young girl, around 10 years old. There are hijinks surrounding Goto's work and against all odds he manages to keep it a secret from his daughter. The brilliance of this show is in the heart. These are very believable characters, from the ever supportive assistants that work by Goto's side as well as the ever annoying editor that always gets in the way, even though he doesn't mean to. The biggest selling point for this show is definitely the very clear love that Goto has for his daughter. It shows in every action he takes and he truly is a good father.
Each episode ends with a sneak peak into what will happen later into the story, and it sets up perfectly for the events that culminate in the final episode, which closes up the story in a satisfying and beautiful way. For anyone looking for a fun slice of life story with a good amount of heart then Kakushigoto is perfect. The artstyle, animation and music all perfectly fit the story and the whole package is well worth your time.